Product Introduction: Weider in Jelly Multi vitamin In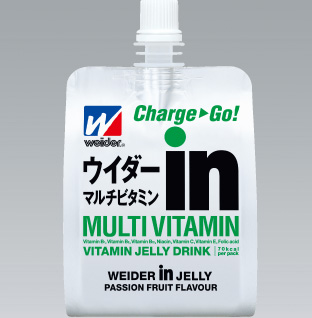 Contains seven vitamins
Vitamin B1, Vitamin B2, Vitamin B12,
Niacin,Vitamin C, Vitamin E, Folic acid
Product features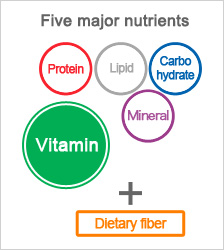 Vitamins are one of the five main nutrients. The main nutrients are carbohydrates, fats, protein, vitamins, and minerals. Soon after the turn of the 20th century, it was discovered that natural foods contained a small amount of nutrients, namely vitamins, which are essential for life. The name vitamin was coined by a Polish chemist. It is made up of two words: "vita" meaning life, and "amin" meaning nitrogen compound.


If you liken the relationship of the five main nutrients to a car, then protein is the body, carbohydrates and fats are the gasoline, and vitamins and minerals are the spark plugs or engine oil. In short, whatever you do to build muscle or store energy, if vitamins and minerals are lacking, your body will not function to its potential. We recommend Weider in Jelly Multivitamin In to support your body's daily needs.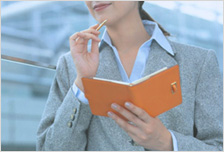 Those who don't like vegetables. Those who regularly eat out. Between meals at work.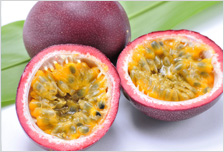 Serving size: 180g Servings per package: 1
Energy
70kcal
- Sugars
15.5g
Vitamin B12
0.67μg
Protein
0g
Sodium
70mg
Niacin
3.7mg
Total fat
0g
Cholesterol
0mg
Pantothenic acid
1.7mg
- Saturated fat
0g
Vitamin B1
0.33mg
Folic acid
67μg
- Trans fat
0g
Vitamin B2
0.37mg
Vitamin C
80mg
Carbohydrates
17.6g
Vitamin B6
0.30mg
Vitamin E
2.7mg

High fructose corn syrup, Passion fruit juice, Acidity regulators(Citric acid, Calcium lactate, Sodium citrate), Gelling agents(Gellan gum, Potassium chloride, Xanthan gum, Glucomannan), Vitamin C, Flavour and flavouring, Calcium pantothenate, Emulsifier(Sucrose esters of fatty acids), Niacin, Vitamin E, Vitamin B1, Vitamin B2, Vitamin B6, Vitamin A, Folic acid, Vitamin D, Vitamin B12